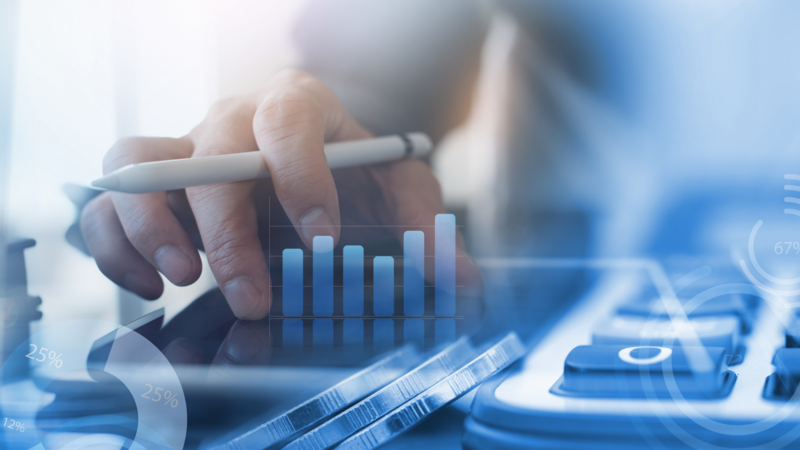 15

July 2022

Podcast

Episode 01

Duration

09m 31s
How to find an Ideal Risk Management Software?
This podcast episode brings Akhila Nasneem and Roopesh Nair together in the discussion on "How to find an Ideal Risk Management Software?"
This podcast is a perfect guide for you to help you in choosing the right risk management solution. It discusses the criteria on which a solution can be rated as top and perfect for your business needs.
Listening to this podcast can help you build essential knowledge on preparing a checklist while looking for an ideal risk management software.
Key takeaways
Technology has grown bigger and better than ever. Still, organizations find it difficult to manage their risks effectively. Why is it so?
Organizations might have top solutions with attractive features.But are these solutions a right choice for your requirement?
What are the criteria to be checked while choosing the perfect risk management solution for your business?
Experiences shared by Roopesh Nair with isorobot ERM – the enterprise risk management solution.
Presenters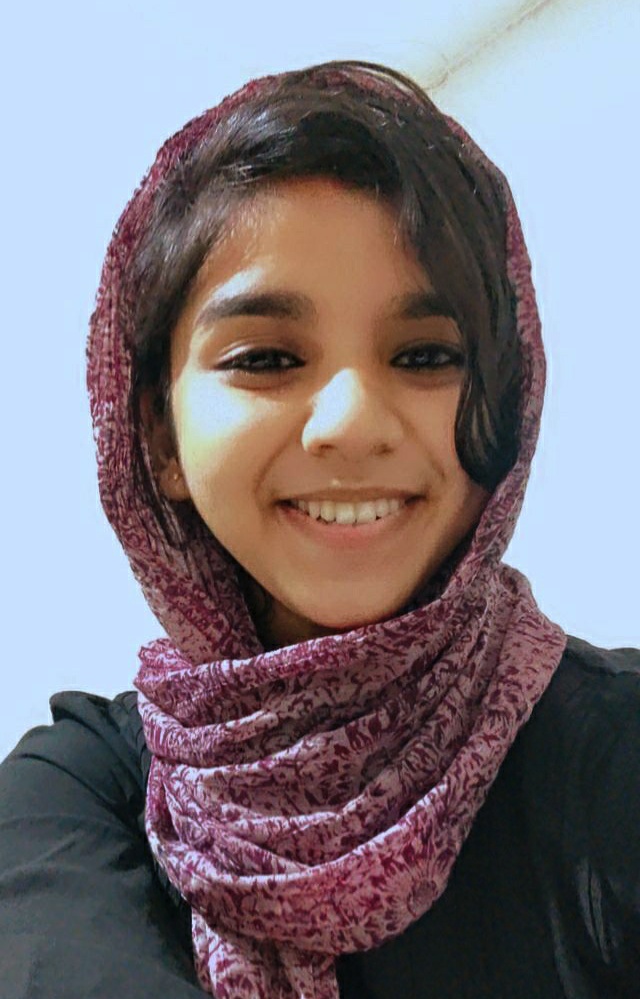 Roopesh Nair
Brand Communication Specialist